Deadline June 15th!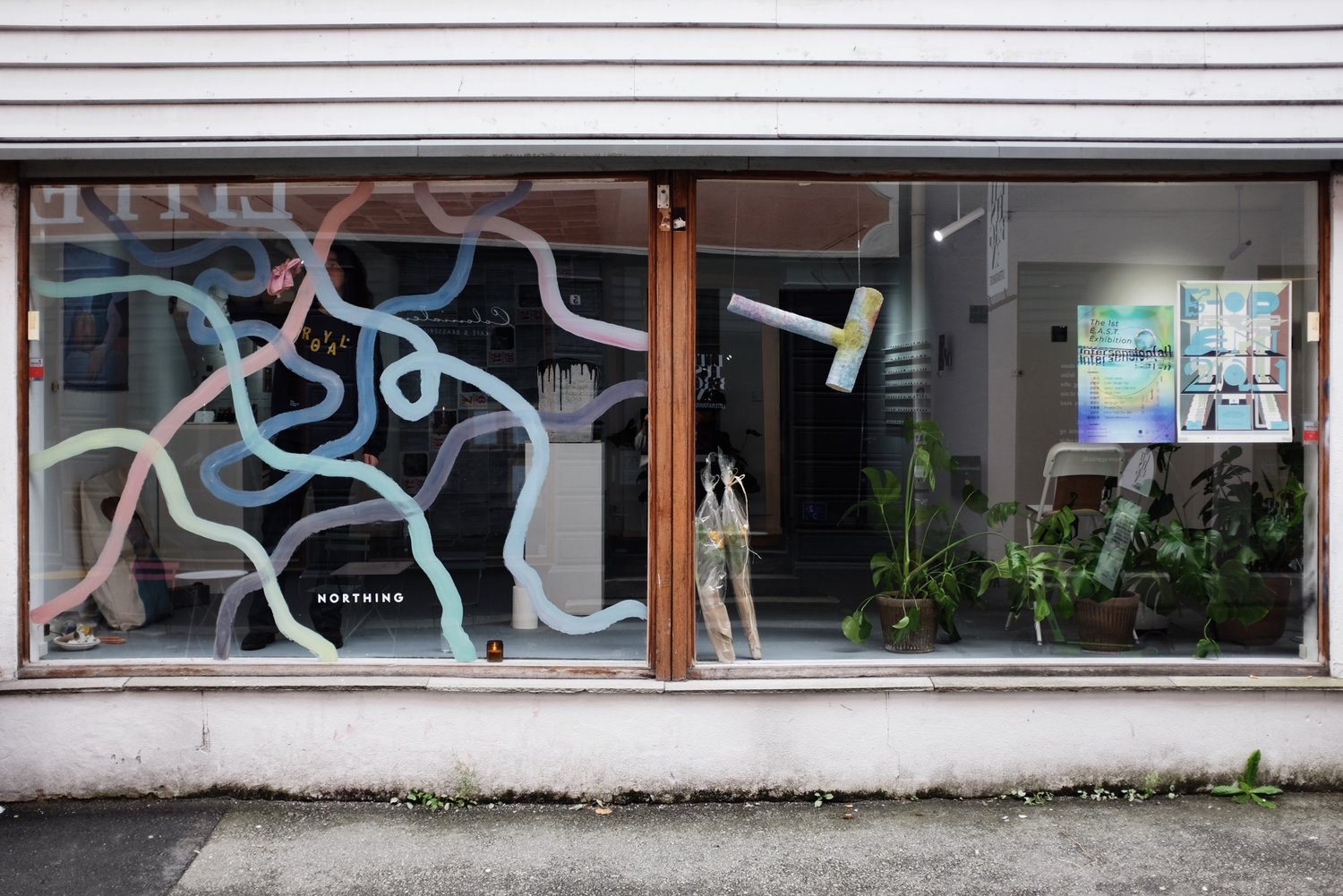 Northing and Entrée are calling proposals from all newly graduated East Asian artists, designers, and architects in Norway - to take part in a group exhibition, in both our galleries in Bergen this August!

We want to offer you an integrative and valuable experience. In addition to the group exhibition we plan a full weekend (August 18-20th) together in Bergen with food, seminar, talks and excursions!

If you are from any of the East Asian countries or an inheritor of East Asian culture and graduated recently (autumn 2022/spring 2023) from an Art, Design or Architecture academy in Norway and are currently living in Norway; then please submit your CV, and the project description of your graduation project. Our appointed jury will make a selection of projects for the exhibition that will open here on August 18th.

We offer an honorarium, social network, travel and accommodation, and lot's of promotion! We're looking forward to seeing your projects!
Apply to Northing here:

LINK!
Deadline June 15th!