October 24th- November 21st, 2015
Bjørn Mortensen

Pouches and Pockets
/ Compositories in Color
Pouches and Pockets / Compositories in Color is our third collaboration with Bergen-based artist Bjørn Mortensen. The solo exhibition is combining gaudily painted ceramic works, some which also function as wall-mounted fountains, with a series of pencil drawings on paper and vibrant "3-dimensional" paintings.

The curious strangeness in his sculptures often comes as a result from the gap between his intentions and the determination of the kiln. The work tends to incorporate forms, which could be reminiscent of caricatures of bodily figures with all of their fluids and inevitable collapse by force of gravity. His absurdly abstracted drawings and paintings playfully experiment with the techniques of automatism. Coincidences and "mistakes" are often welcomed and embraced rather than rejected for their faults and imperfections.

Bjørn Mortensen (b.1977, Bergen, Norway) lives and works in Bergen. His work has been exhibited most recently at Norwegian Sculpture Biennial 2015; Global Committee (US); Kunstnerforbundet (NO); NADA New York (US); New York Art Book Fair, MoMA PS1 (US); Kraft (NO); Spazio Gerra (IT); Entrée New York Satellite (US); Tag Team (NO); Knipsu (NO); Passatge (ES); Potsyd (NO); Banská Stiavnica (SVK) and Elthorne Studios (UK). He is educated from Central St. Martins in London (UK) and Bergen Academy of Art and Design (NO). In addition to his own practice he runs the project Tollbodallmenningen 39, where he infrequently shows other artists work from his studio in a residential building in the city center of Bergen. Together with artist Mathijs van Geest he also runs the small publishing house, Apis Press.


Bjørn Mortensen
Untitled
Glazed stoneware






Bjørn Mortensen
Untitled
Drawing, pencil on paper



Bjørn Mortensen
Wall Pot



Bjørn Mortensen
Untitled
Drawing, pencil on paper




Bjørn Mortensen
Untitled
Glazed stoneware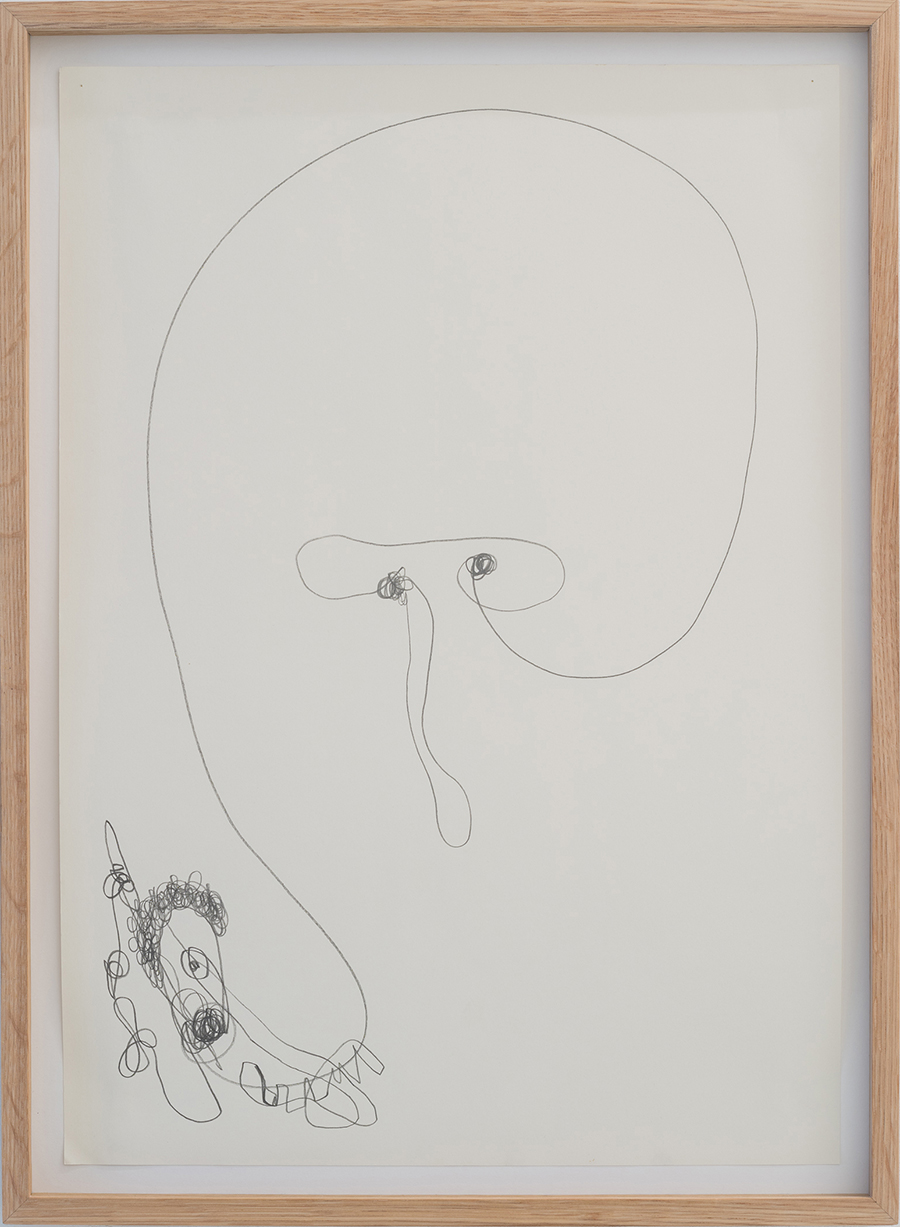 Bjørn Mortensen
Untitled
Drawing, pencil on paper






Bjørn Mortensen
Untitled
Glazed stoneware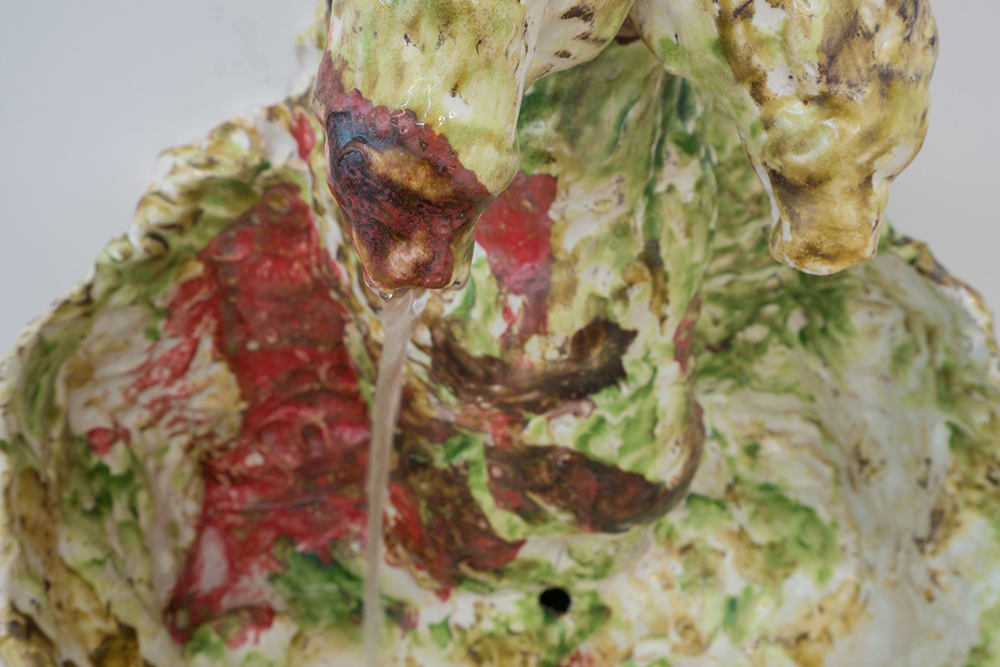 Bjørn Mortensen
Wall Pot


Bjørn Mortensen
Untitled
Drawing, pencil on paper