April 27th - June 2nd , 2013
Vilde Salhus Røed
For the Sake of Colour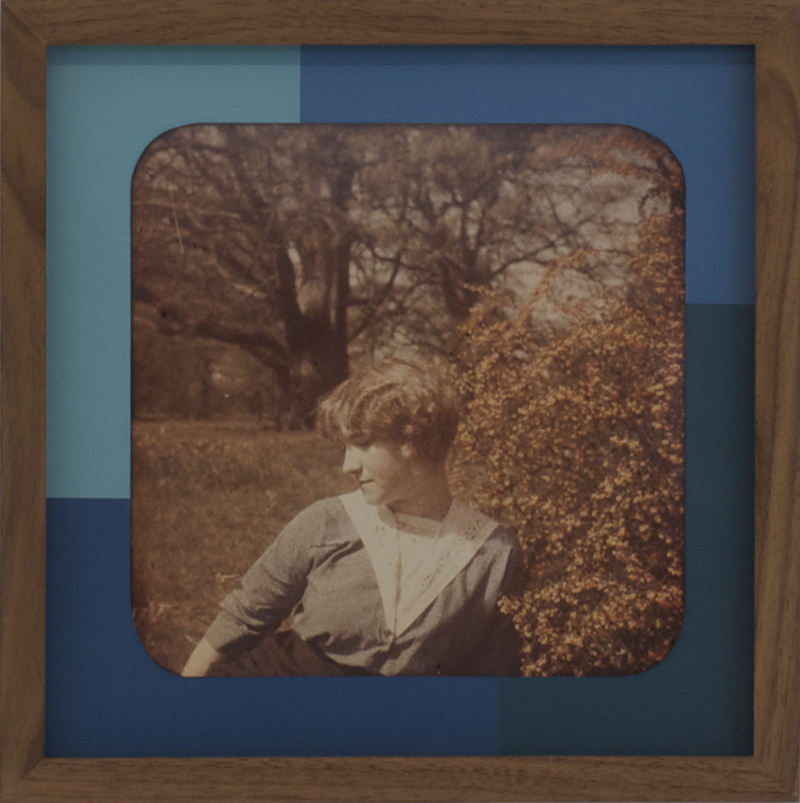 Yellow Bush. From the series; A Carpet of Primroses



However, outer space should not be (carbon)black, it should be (water)clear, not the opposite of (pitch)black, i.e. (snow)white, but transparent and non-opaque. You should be able to see beyond and beyond, as through air, and the black should not be black, but infinitely transparent. Wonder what really would have been communicated then, and to whom, I reply.
But then it is exactly the way it is, you ask. The universe is transparent, not really black, not at all different from your wishful dream.
We agree. The universe should be white. Lady Reflection or Light Antique. An outer space stylishly decorated. With white Stressless furniture and chaiselongues, waterbeds, beanbags and ergonomic office chairs, circulating in orbit around white planets. Completely invisible. So Earth ran out, so things were thought of, so thoughts had something to rest in. We cannot place each other anyway. Up there we don't need us.
For the sake of appearance.
For what appearance' sake?
What me make are witnesses.
Furniture.
Set out.
In a system.


Cesilie Holck, 2013
For the exhibition For the sake of Colour


Vilde Salhus Røed (b.1981) lives and works in Bergen where she is a member of Flaggfabrikken, Center for Photography & Contemporary Art. She is educated from Bergen Academy of Art and Design, Kunsthochschule Berlin Weissensee and Philosophy of Aesthetics, Art Criticism and Theater Theory from The University of Bergen. Exhibitions include Preus Museum, Horten, Sørlandets Kunstmuseum, Kristiansand, Kunsthal Charlottenborg, Copenhagen, The Woodmill, London, KODE, Bergen, Visningsrommet USF, Bergen and Podium, Oslo. Salhus Røed is on the board of BKFH artists' organisation since 2010 and was also a founding member of Bergen Atelier Gruppe in 2009.

In the exhibition at Entrée, For the Sake of Colour, Salhus Røed is examining photography as representation and object at the same time. Early colour photographs, taken for the sake of colour, has been collected for the sake of colour by photographer Leif Preus (b.1928) and archived in Preus Museum. Salhus Røed has investigated this material and reprocessed two new series; Where the Mountains are Pink and A Carpet of Primroses. Taking these found images as her point of departure for colour sampling, she has developed Colour Corrections, a series of analogue monochromes, by solely filtrating light to make colour impressions.
Colour Corrections
Colour Corrections

Mountains are Pink (utsnitt)


Where the
Where the Mountains are Pink

A Carpet of Primroses (complete series)




Vernissage April 26th