May - August, 2022

Lera Sxemka
Artist in Residency


OK Bodega
Thursday June 30 at 7pm!
Summer Kick off with Lera ++
Facebook event here.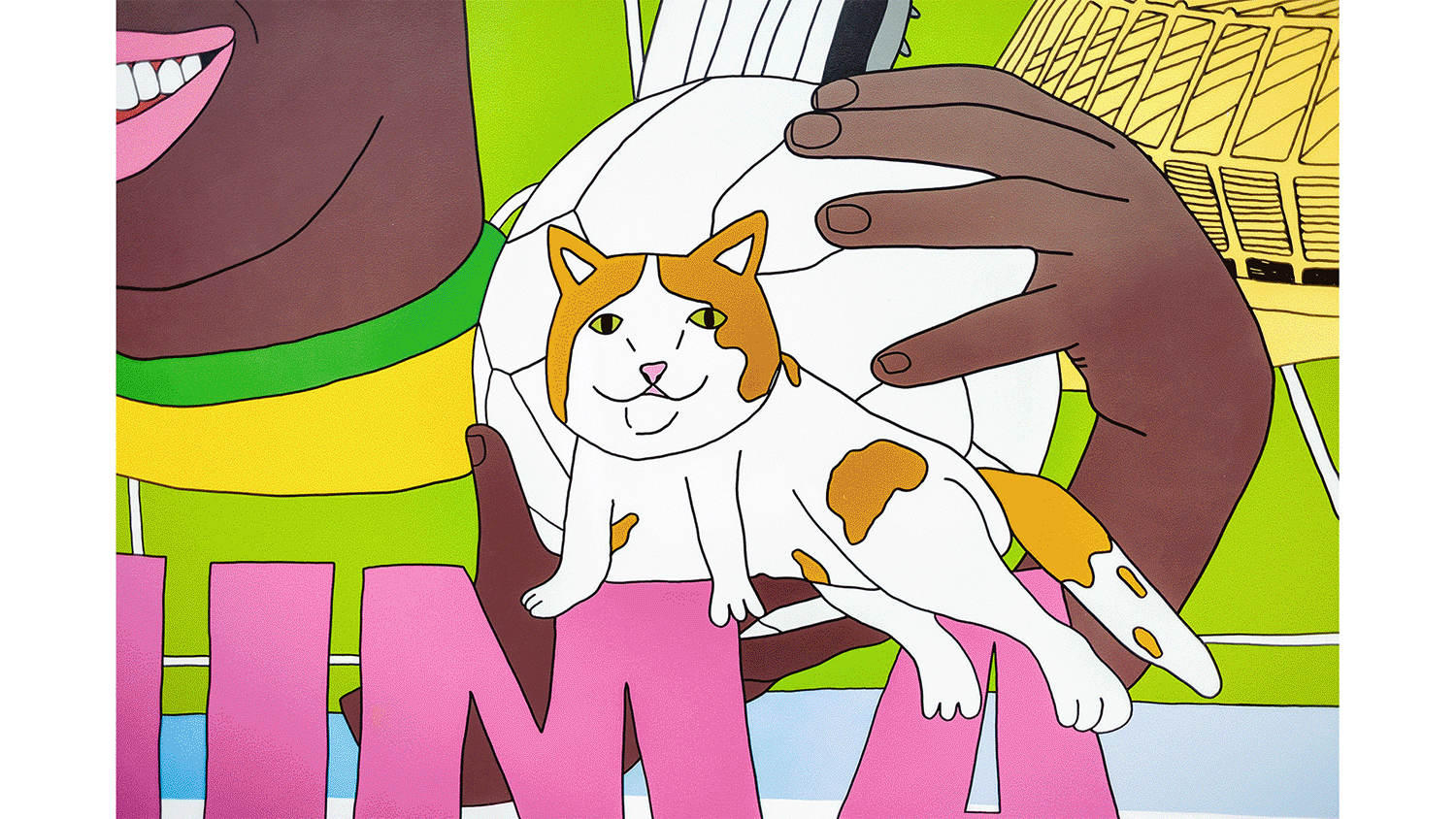 Entrée together with Bergen Assembly is welcoming artist, designer and illustrator Lera Sxemka as our artist in residency, in collaboration with the organization Artists at Risk. Sxemka arrived in Bergen in mid-May via Slovakia from Ukraine.

Lera Sxemka is part of the creative duo WE BAD founded in 2015 and located in Kyiv, Ukraine. WE BAD are urban space explorers who create provocative plastic forms and characters. They deconstruct and rethink their classical academic background in a kind of easy-lazy style that can be compared with lo-fi music where the imperfections of performance are a conscious choice of the author. WE BAD's works are a collage of the elements, subjects, and characters from the surrounding world and the internet. The unusual combination of these forms creates an ironic kind of world that shifts you to the field of different interpretations. For them, it's not only important to play with the characters and forms, but also to explore the evolution of social challenges, inequalities, and the limits of what is admissible in public space. To show it in a more expressive way they intentionally use bright, carefree, and naive colors.

Lera will hold an artist presentation of her work at OK Bodega (Kong Oscars gate 23) on Thursday June 30, at 20:00, with our friends at OK Kontor. Welcome to Summer Kick-off on Plaza de Domkirken. The (new!) bar is open until midnight.