April 1st- April 29th, 2017
Tom S. Kosmo
Unnatural Selection


Tom S. Kosmo's works form an ongoing discourse with the conditions of representation in painting. With a tinge of subversive malice, he consciously positions himself in the never-ending history of the medium, interlacing classical references with personal content. In a complex pattern of representation-within-representation, it is possible to recognize elements as diverse as the Dutch portrait and still life genre, Norwegian landscape traditions, and photo-realism, strangely joint together with the surrealism of the Magritte school.







Tom S. Kosmo
Field Trip (circle version)
Oil on plywood
70 cm diam.


Kosmo paints into the ruins of an art that once was, questioning the image as both a self-contained entity and a psychological vessel. The transformation of the observed object into representation is often disturbed by the object already being a representation, or by highlighting the object character of the medium itself. Some of his paintings move up to the border of sculpture, as objects which can be observed from more than one angle, but who still defend their two dimensional mimetic properties.

In his new works naturalism as a concept in painting is stripped of its meaning, just as nature as a concept is stripped of all meaning to our society at large.

Tom S. Kosmo (b. 1975, Fauske) lives and works in Bergen, where he completed his education at the Bergen Academy of Art and Design in 2005. He works in various media like painting, printmaking, drawing and sculpture. Recent exhibitions include The Known Worlds at Kunstgarasjen, Bergen; Field Trip at Gallery Langegården, Bergen; Is the world as sad as it seems? Where are your hopes? Where are your dreams? at QB Gallery, Oslo and Natural Selection at Norwegian Printmakers Association, Oslo. His work has been included in European Contemporary Print Triennial, Toulouse, France and International Mezzotint Festival, Yekaterinburg, Russia. His work is included in the collections of KODE, Bergen Art Museum; Northern Norwegian Museum of Art; Hordaland County; Grieg Foundation; Oslo Municipality Art Collection and Norwegian Critic's Association.





Tom S. Kosmo
The Cave, 2017
Oil on plywood
70 cm diam.




Tom S. Kosmo
The Small Family, 2017
Oil on MDF
H 15 x W 50 x D 6 cm




Tom S. Kosmo
Construction Site for Dusk, 2017
Oil on MDF
H 66 x W 42 x D 6 cm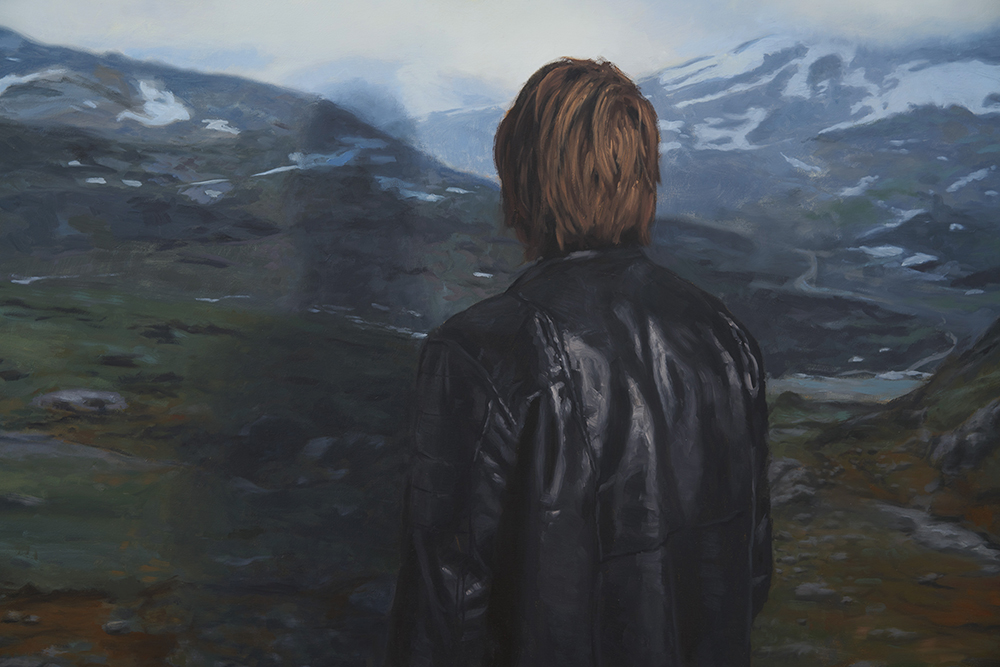 Tom S. Kosmo
The Spectacle, 2017
Oil on plywood
122 x 178 cm





Tom S. Kosmo
The Dutch Disease (tombstone version), 2017
Oil on plywood
H 82 x W 66 x D 12 cm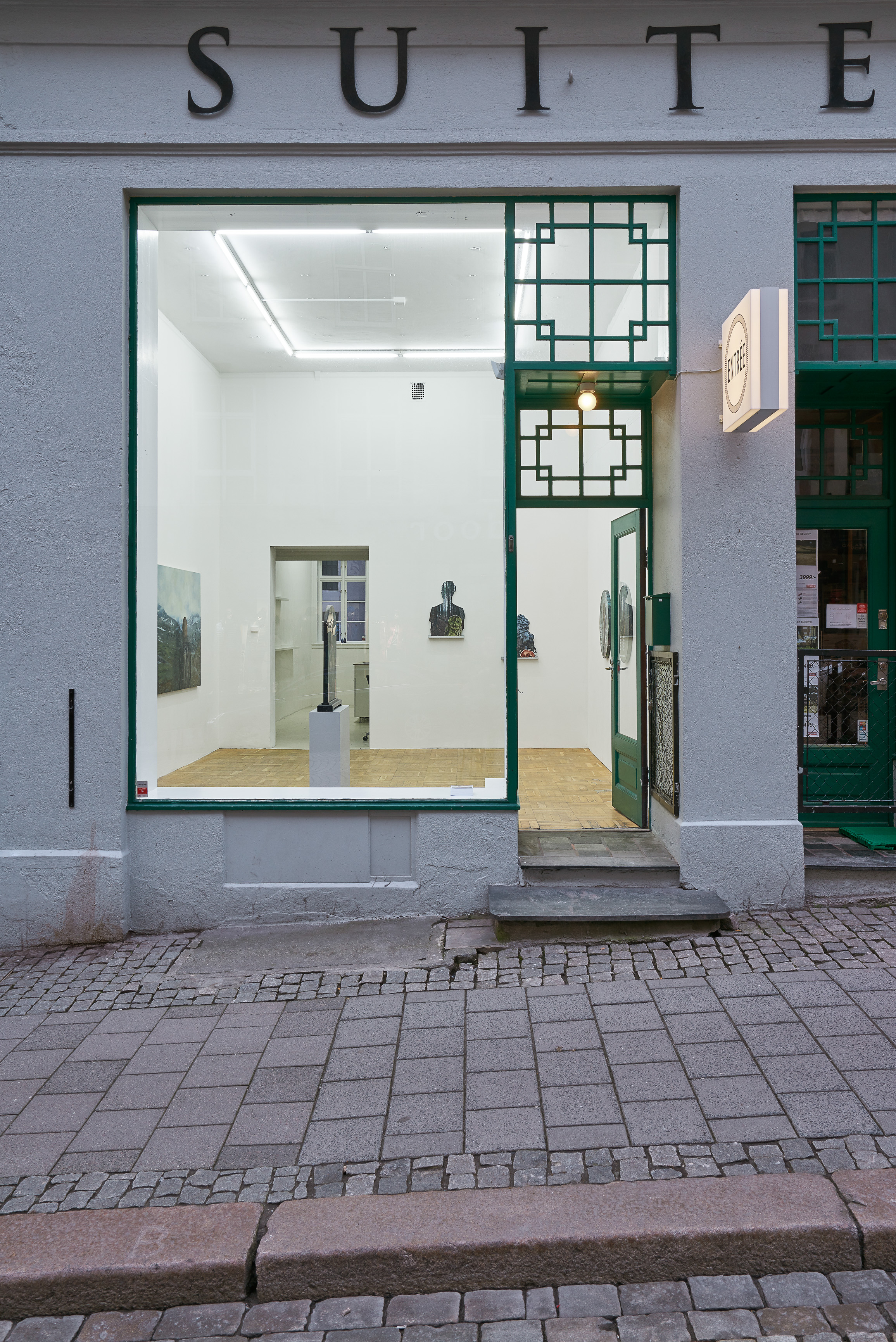 Exterior April 2nd, 2017. All photos by Bent René Synnevåg.