September 15th- September 30th, 2012
Cato Løland
Oliver Pietsch
Love is Old, Love is New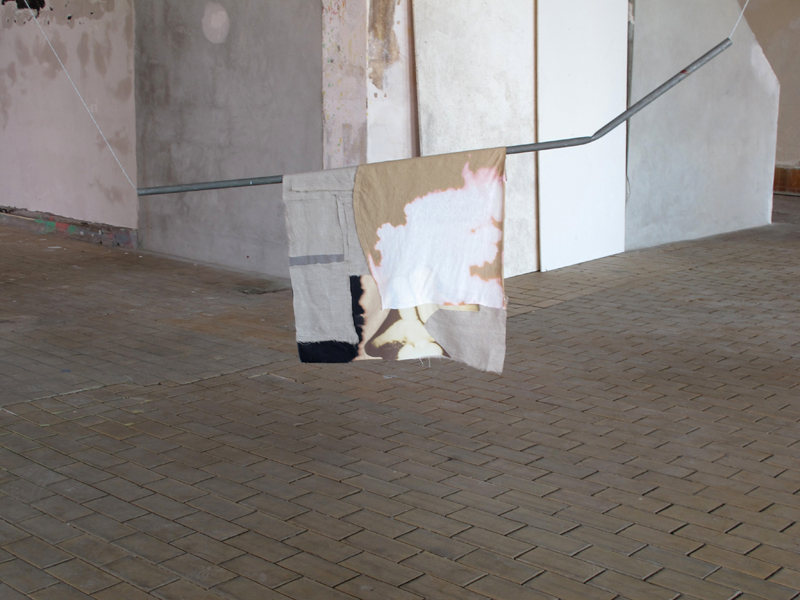 Pocket Work. Cato Løland



Entrée is guest curator at Bergen Kjøtt. From September 15-30th the exhibition Love is Old, Love is New is open Thursday - Sunday 12- 16, at Bergen Kjøtt in Skutevikstorget 1. Featuring artists Cato Løland and Oliver Pietsch.

Cato Løland (b.1982) lives and works in Bergen. In 2009 he finished his Master at Bergen National Academy of the Arts, including an exchange period at Helsinki Art Academy. Løland has occupied Bergen Kjøtt during the summer, developing his sculptures, textile works, and paintings on site. In his work Løland has long been investigating the potential in different material, both used and found, working often with subtraction and draining objects for colours. For 'Love is Old, Love is New' paintings are made using chlorine and sunlight as developer and sculptures include material found in the neighbourhood.

Oliver Pietsch (b.1972) lives and works in Berlin. He finished his studies at the Munich Academy of the Arts in 2003. Developed through filmic montage, Oliver Pietsch's films are marked by a solid archival testimony to cinematic and audio-visual culture. From old films to more recent ones, from documentary to independent cinema through to Hollywood blockbusters, Pietsch plays around with fictional re-interpretations, intrinsically creating a new narrative. The video presented at Bergen Kjøtt, 'Because' takes viewers on a dreamlike flight through cumulus clouds, with occasional scenes of blissful sunrises or sunsets. Actually the titled for the show 'Love is Old, Love is New' is obtained form it`s soundtrack 'Because', which itself is a re-edited work of nine harmonies sung by only three singers; Lennon, McCartney and Harrison.

Construction for Two Folded Blues. Cato Løland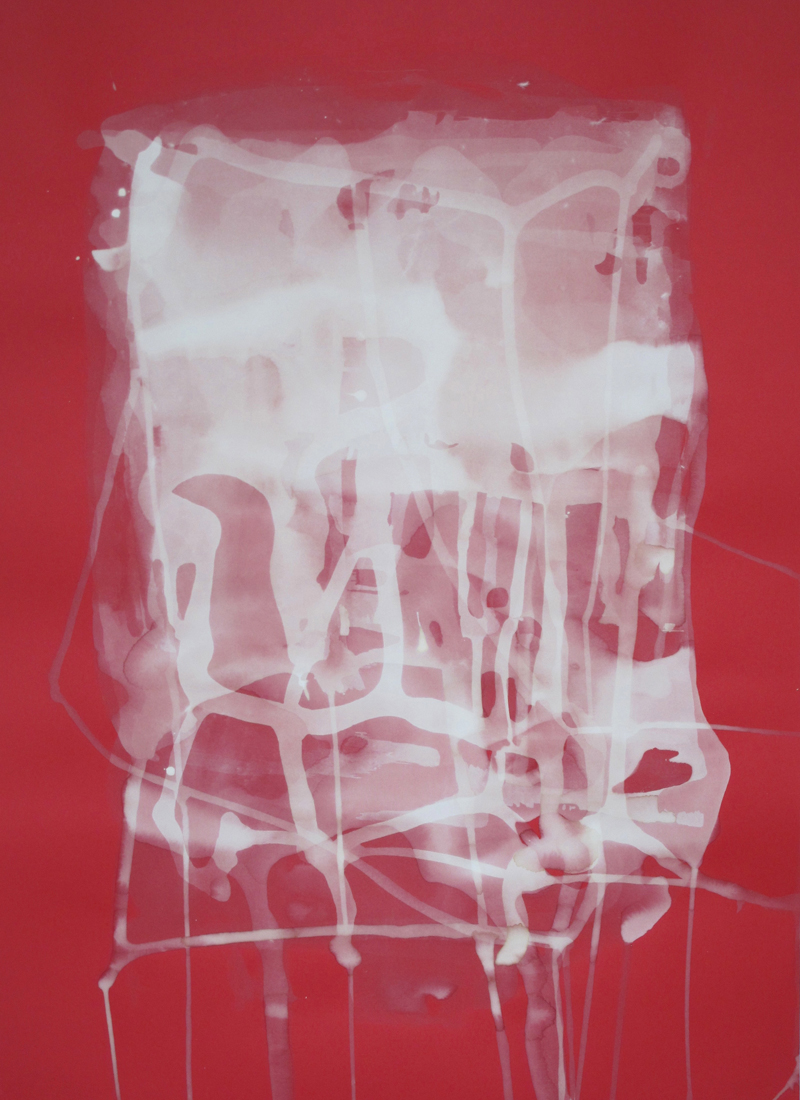 Vanishing (Red) #I. Cato Løland



Vanishing (Red) #II. Cato Løland



Vanishing (Black) #I. Cato Løland



Vanishing (Brown) #II. Cato Løland




Construction for Two Folded Blues. Cato Løland




Because. Oliver Pietsch. Video 3 mins 20, 2008




Sealed Secret. Cato Løland