June 22nd - July 28th , 2013
Dillan Marsh

June Twenty-First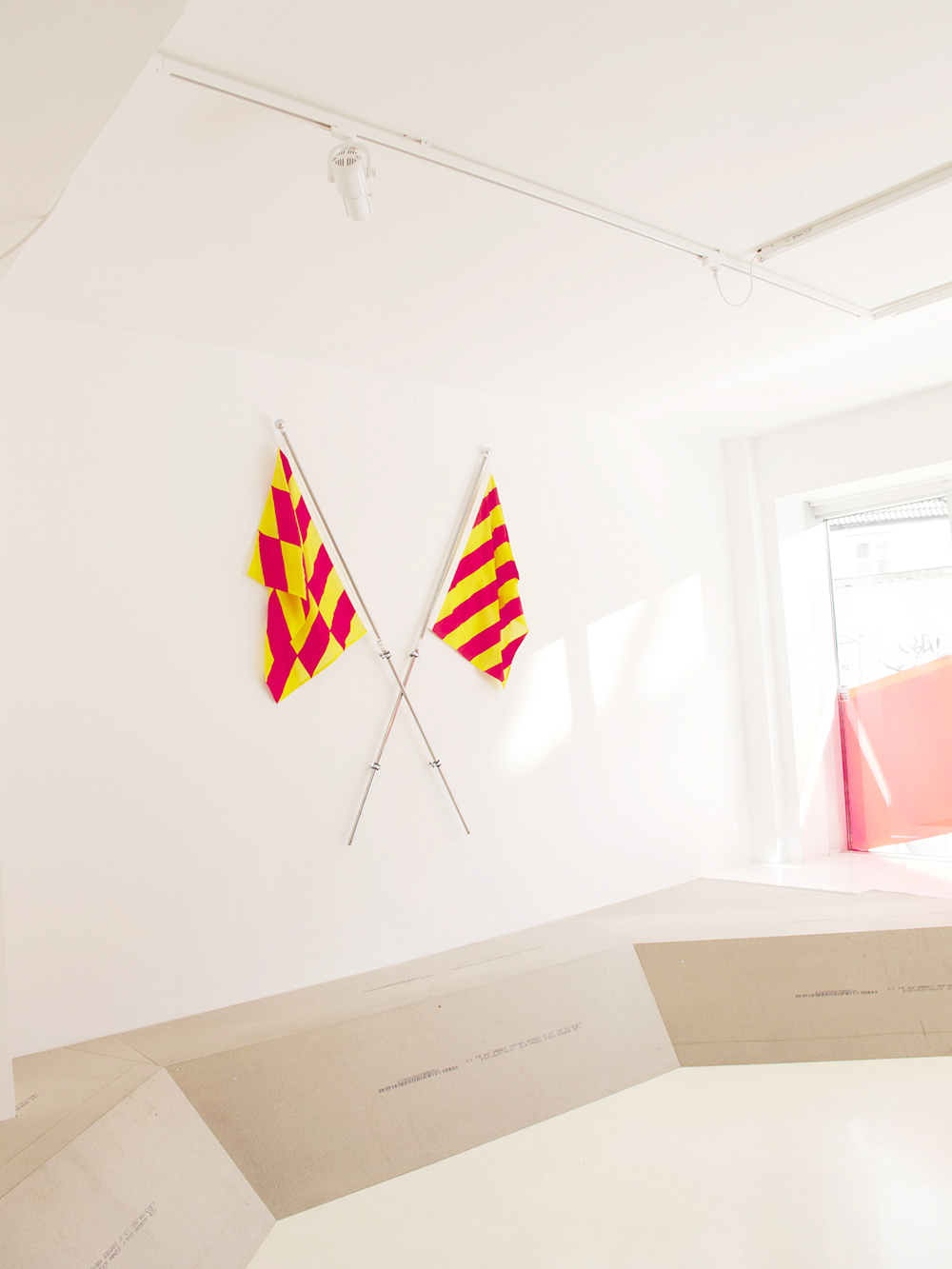 Dillan Marsh presents the exhibition June Twenty-First at Entrée. As the title suggest the opening will be on the summer solstice, inviting you to participate in the marking of the longest day and shortest night of the year. In an immersive construction Marsh is activating a number of rituals and he employs commercial tactics like repetition, speed and distraction. The title is fixing the exhibition to a specific time and examines how we relate to the larger systems we are taking part of through participating in smaller events. Entrée finds itself re-branded and built into the concept of the work on show. Join us for June Twenty-First at 8pm!

Following the exhibition is a new Apis Press publication with texts by Eleanor Clare. The exhibition will also contain a new edition of prints from collaboration with Patrick Wagner.

Dillan Marsh (b.1980, UK) lives and works in Bergen where he graduated from Bergen Academy of Art and Design in 2011. He has participated in exhibitions and projects internationally including Sculpture Space, Utica NY, Tag Team, Bergen and Künstlerhaus Dortmund.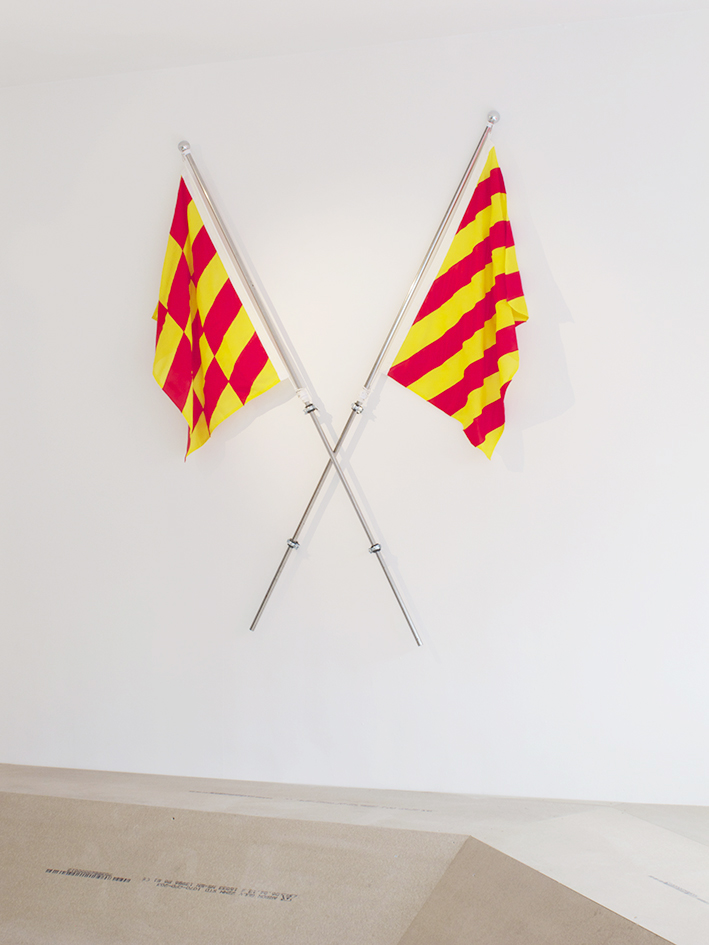 Opening Night! June Twenty-First