May 20th- June 17th, 2017
Pedro Gómez-Egaña

Pleasure
Following collaborations for Kochi-Muziris Biennale (2016) and New York's Performa Biennial (2013), Entrée is thrilled to present Pleasure, a solo show by Colombian-Norwegian artist Pedro Gómez-Egaña at our Bergen venue.



At the core of a compartmentalized architectural space, audiences will experience Gómez-Egaña's new film and sound piece, which confronts us with the troubling nature of contemporary solitude. The work follows Victor, a character feeling trapped by a precarious job and lonely life dominated by computer screens. When he becomes bored with his hobby as a sex-machine maker, he begins to experiment with loss of control and altered states of mind. The accompanying sound piece, a guided meditation by Victor himself, invites the viewer to experience sensations motivated by his conflicting desires.

On Sunday May 21st / 2pm, we invite you to join us Upstairs at Bergen Kunsthall for a conversation between Gómez-Egaña and invited guest, artist Mathijs van Geest. Podcast will later be available on entreeradio.

Pedro Gómez-Egaña (b.1976, Colombia) lives and work in Bergen and Copenhagen. He is educated from Goldsmiths College and Bergen National Academy of Arts, and completed the Norwegian Artistic Research Fellowship Program in 2012. He works with sculpture, video, phonography, and site specific works that include a focus on motion and temporality. His work has recently been shown at Contour Biennial in Belgium, Museum of Modern Art in Medellín, Colombia, Kochi-Muziris Bienniale in India and Performa 13 Biennial in New York. His work is included in The 9th Norwegian Sculpture Biennial, opening next week in Oslo.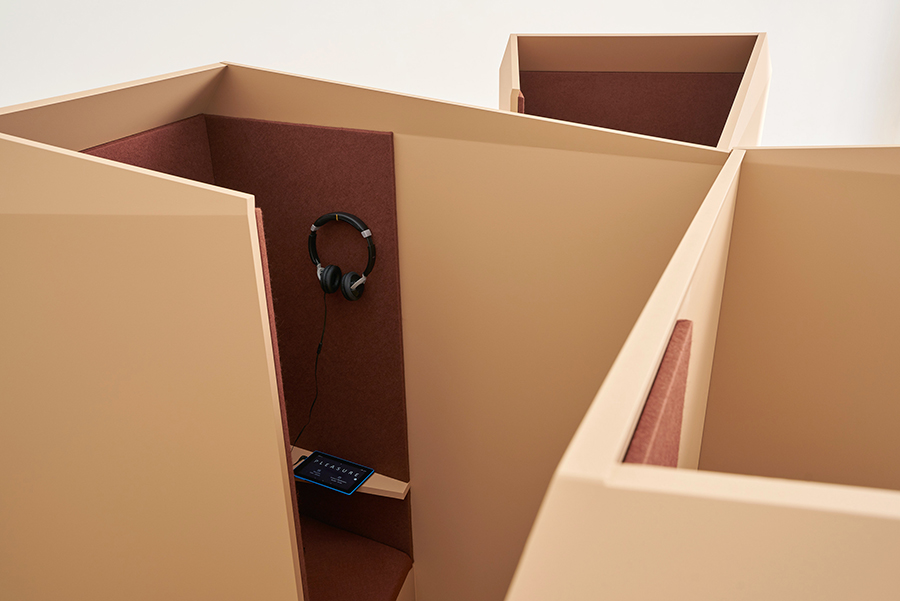 Video still from Pleasure,(2017). Video 20:00 min.